We have in partnership with VJTI, developed the below mentioned sensors and are in the process of developing more.
Soil Moisture sensor: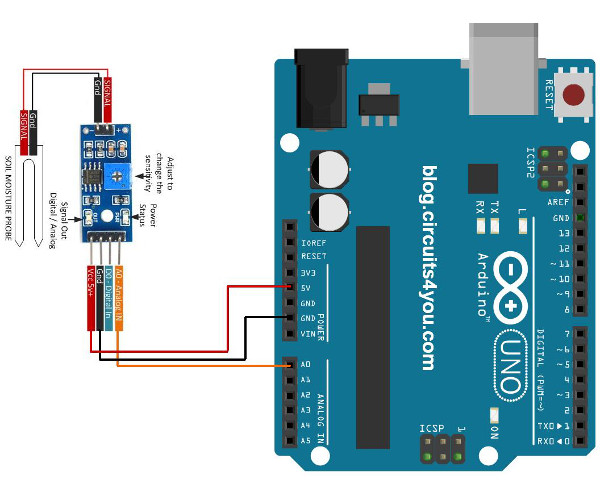 India is an agrarian country. Our soil moisture sensor helps farmers bring in smart agriculture applications to their farms. The soil moisture sensor can be used to activate irrigation control systems in agriculture. Soil moisture application can operate either as a standalone monitoring system or alongside an existing irrigation control solution. Data coming from sensors is sent to a cloud platform. We can have a notification system so that when the soil gets too dry it sends a notification.
Applications
Soil moisture monitoring
Irrigation control
Smart agriculture
Temperature and Humidity Sensor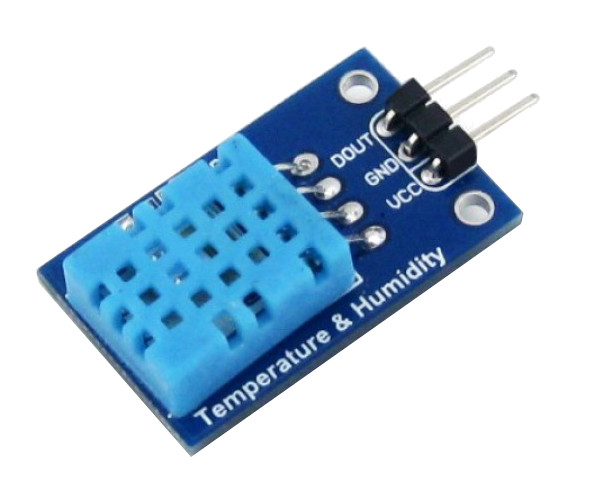 The Temperature and Humidity Sensor measures the indoor temperature and humidity. The measured temperature, humidity parameters are sent to a cloud platform. We can have a notification system so that when the temperature or humidity goes above above or below certain parameters, it sends notifications.
Applications
HVAC (Heating, Ventilating and Air Conditioning)
Building management systems
Logistics / cold storage
Data Centre / IT server room
BlueTooth Beacon Tracker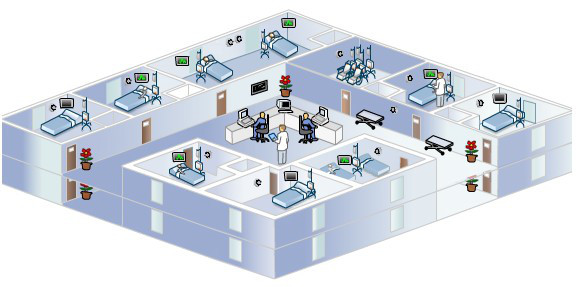 The Bluetooth Beacon Tracker is a real-time locating system (RTLS) that locates and tracks the movement of active Bluetooth Low Energy (BLE) devices. The system works inside multi-storied buildings or throughout an entire campus. Its ability to track the whereabouts of bluetooth devices publishing their presence (in other words, beaconing) enables people and asset tracking applications to monitor movements within a physical space.
Applications
Track people
Track assets
Geofencing so that we get an alert when a device enters or exits a particular area.