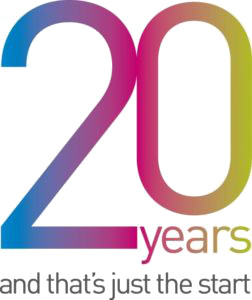 June 26, 1998 is when Rincon India Solutions Pvt. Ltd. was born and today we are 2 decades old.
Time has flown indeed and so much water has flown under the bridge.
Started off as a fledgling with a small office in Matunga and as the team expanded we moved to Mahim in 2005.
Served and continue to serve customers in different verticals both India and abroad.
The ride has been like a train journey. So many people got on and got off but the train continues to chug along.
We have had our share of ups and downs, bouquets as well as brickbats. But we move on with faith in our own selves.
Thanks to each and every team member for believing, that we are now 20 years old.
What lies ahead? Lots in store – As they say picture abhi baaki hai mere dost
Kal kya hoga kisko pata,
Abhi zindagi ka le lo maja
which means
We don't know what will happen tomorrow
So enjoy life to the fullest today