XMedius software for law firms and the legal industry
Legal professionals throughout the world – whether in law firms, corporate legal departments, or otherwise – use fax daily to send and receive confidential documents with the courts, with clients, and with other attorneys. The majority of law offices rely on traditional fax, but with the increasing stringency of federal regulations, a paper-based infrastructure lacks the security required for modern legal communications. Law firms and in-house counsel are also becoming aware of the other inefficiencies that come along with using traditional fax: it's costly and can decrease the efficiency and productivity of staff.
XMedius' electronic and cloud-based fax software for law firms step up to the plate where paper-based fax falls short with a range of built-in features designed to extend fax capabilities for legal professionals.
Secure File Exchange On-the-G
o
With our mobile fax apps, your team can fax from anywhere, whether in the office, on the road, or in court using any internet connected mobile device. You'll have the ability to turn any fax machine into your own personal printer by sending documents via your mobile phone or tablet and have the paperwork you need, whenever you need it.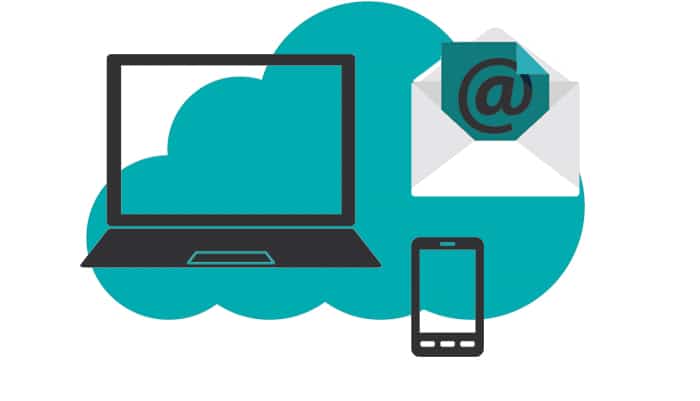 Fax Software For Law Firms that Integrates with MFPs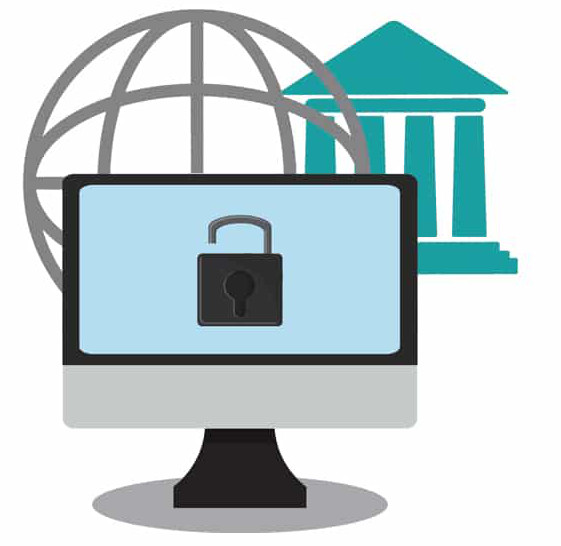 XMedius solutions require no additional hardware investments. On top of staff being able to send and receive faxes directly from their email inboxes, XMedius law office technology can also integrate directly into your existing multifunction printers (MFPs). This means that rather than having to print documents first and run them through a fax machine, attorneys and staff can fax documents online right from the printer. This eliminates the cost of leasing and maintaining fax machines and updates the capabilities of the MFPs your organization has already invested in.
Simplify Document Management with an Audit Trail
XMedius solutions keep track of all sent and received fax transmissions with a built-in audit trail function. This makes document management hassle-free and helps law firms associate costs of faxes to specific clients, streamlining billing and cost recovery.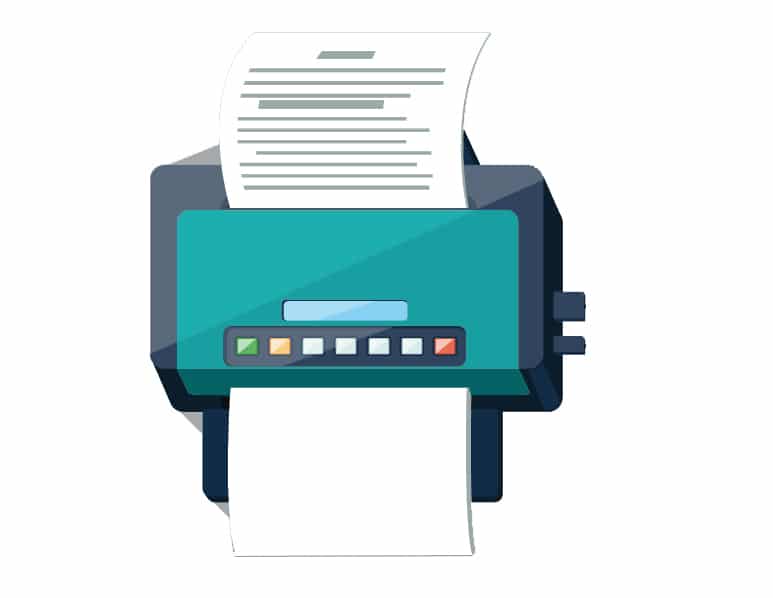 Adhere to Compliance Regulations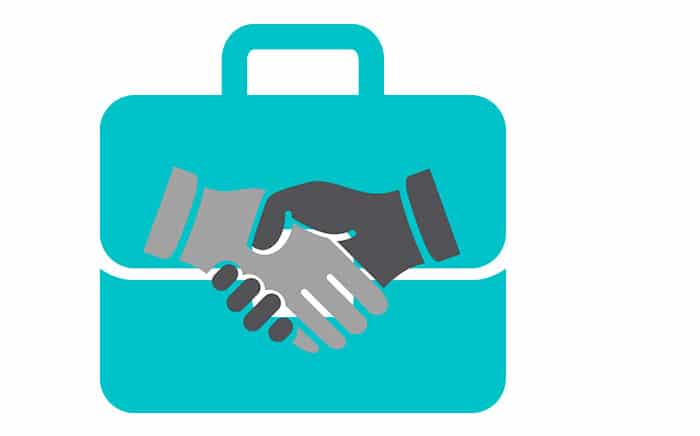 Secure file exchange solutions used in the legal industry need to protect your data while meeting Federal compliance regulations at all times. XMedius software for law firms allow you to send and receive sensitive legal documents in compliance with HIPAA, SOX, and more. Learn more about our certifications and compliance .
To learn more contact us sales@rincon.co.in