XMedius Cloud computing and On-Premise solutions for government
Government organizations worldwide all have considerable document exchange requirements whether they operate on the local, state, or federal level. Paper-based fax is a common method for government offices to send sensitive documents to one another, and it is also a popular way for businesses and the public to send forms and supportive documents through to government organizations. Traditional fax, however, has its limitations when it comes to security, compliance, and increased pressure on government organizations to decrease operating costs and "go green".
XMedius cloud computing solutions are a modern alternative to traditional fax systems that meet the compliance and IT security needs of government organizations. The ability to fax online also boosts productivity and provides significant cost savings.
Protect your Data: No more IT Security or Compliance Risks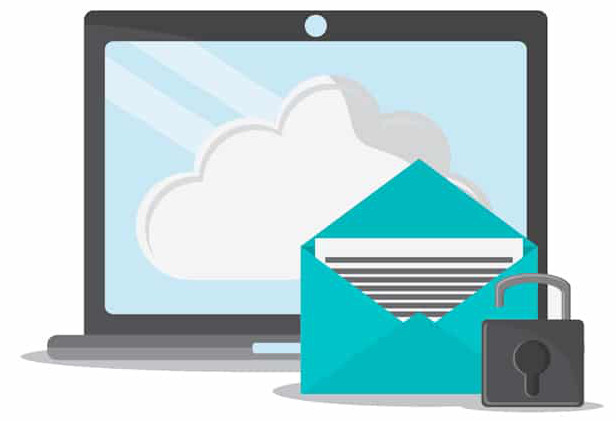 Government organizations regularly transmit and receive a large number of sensitive documents, including:
Financial reports
Statements
Tax information
Human Resources documents
Grant requests
XMedius government cloud and on-premise solutions cater to organizations that must comply with regulations such as the DoD IT Security Certification and Accreditation Process (DITSCAP), the Health Insurance Portability and Accountability Act (HIPAA), Section 508, and the Gramm Leach-Bliley (GLB) Act for privacy, protection and document security.
Preferred Government Cloud and On-Premise Solutions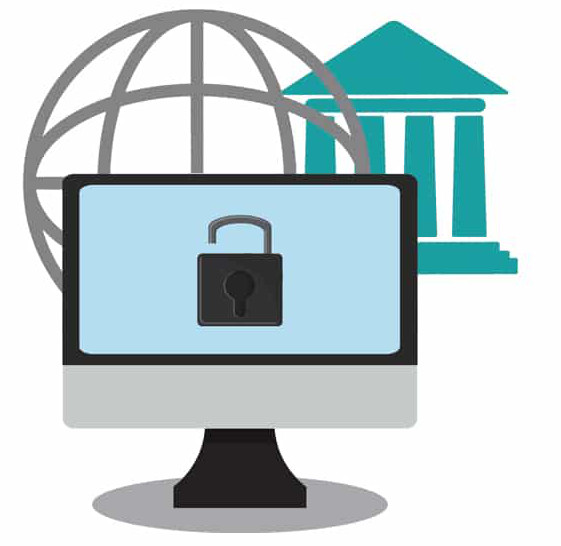 As a preferred solution, XMediusFAX is available through the U. S. General Services Administration Schedule (GSA) and the Canadian Government's Software Licensing Arrangement (SLSA). In addition to that, XMedius has an extensive network of consultants and partners across the globe that can help facilitate government and public sector purchases.
Our customers benefit by having XMediusFAX solutions on the GSA and SLSA because:
It reduces the time and bureaucracy in purchasing goods and services
It ensures the best possible price
It guarantees that the products/services purchased adhere to the strictest of government
T security standards.
Reduce Unnecessary Costs with Online Fax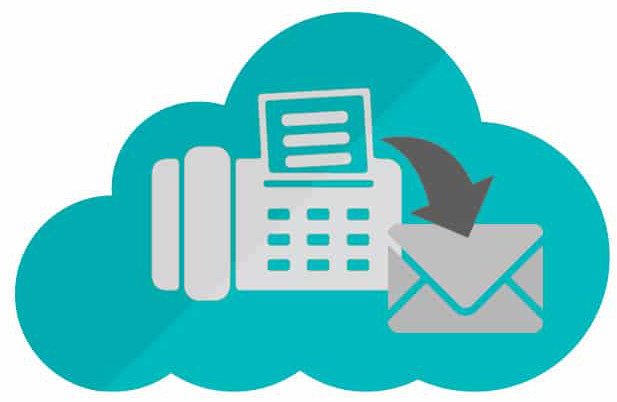 In a paper-based fax environment, things can get costly – especially when there's a high number of faxes being sent and received. There's the cost of the fax machines, lines, and any maintenance associated with them. There's the continual cost of paper and toner for fax machines and printers, and the list goes on.
XMedius cloud computing and on-premise solutions allow users in government organizations to send and receive faxes directly from their computers, multifunction printers (MFPs), and mobile devices. Not only does this provide a boost in productivity (no more waiting in line for faxes), you'll see immediate cost savings and eliminate paper waste.
To learn more contact us sales@rincon.co.in