XMedius Secure Information Exchange For Banking And Insurance
Companies in the financial sector are focused on implementing strategies aimed at increasing operational efficiencies and improving the administrative workflow. Financial professionals in all corners of the sector handle sensitive documents daily; documents containing business and personal financials, credit card numbers, and much more. By giving financial organizations the ability to fax online within major compliance policies, XMedius solutions solve many of the banking information security challenges of using traditional fax.
Secure information exchange with no compliance concerns
Professionals in the financial sector are aware that over time, the regulations for sending sensitive data have tightened. XMedius secure information exchange solutions adhere to strict regulatory and compliance policies like Sarbanes-Oxley (SOX), Gramm-Leach Bliley Act (GLBA), Payment Card Industry Data Security Standard (PCI DSS), Basel II as well as the European Directive for information privacy law and the European data Protection Directive (EU DPD). Our list of certifications is a major reason that we're the secure information exchange solution that financial organizations trust.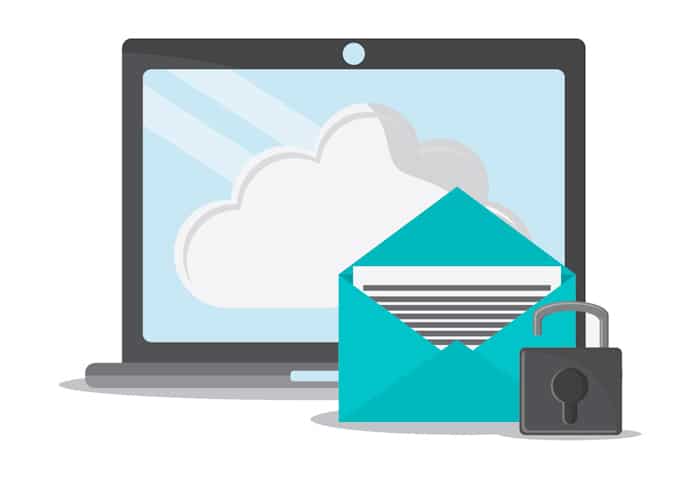 Increase client satisfaction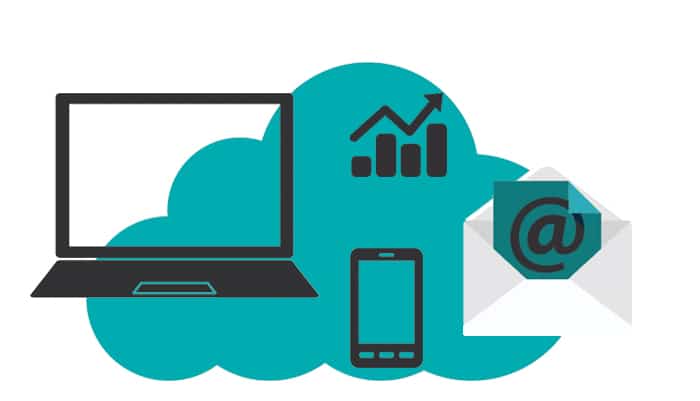 In an age where financial transactions happen instantaneously and clients expect communications to happen just as fast, a secure online fax solution can boost your organization's level of service. Using your existing telecom setup, XMedius solutions help move your fax transmissions from traditional paper fax machines and unreliable fax servers. With your staff able to send faxes from email, multifunction printers (MFPs), and mobile devices, you'll be better able to accelerate processes and offer the rapid service your clients deserve.
Fax anywhere, at any time
When documents need to be sent urgently, waiting by a fax machine or queuing up an outbound fax for later poses a challenge.  XMedius secure information exchange solutions allow your staff to respond quickly to clients' needs by enabling them to fax anywhere at any time.  What's more, inbound faxes are sent directly to your staff's email inboxes, eliminating the chance of unauthorized viewing or use of financial data.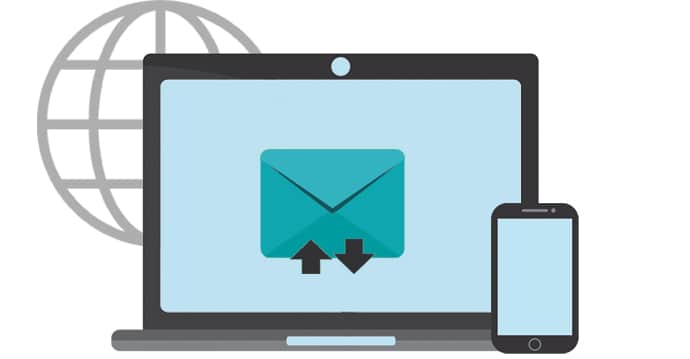 Online fax with world-class support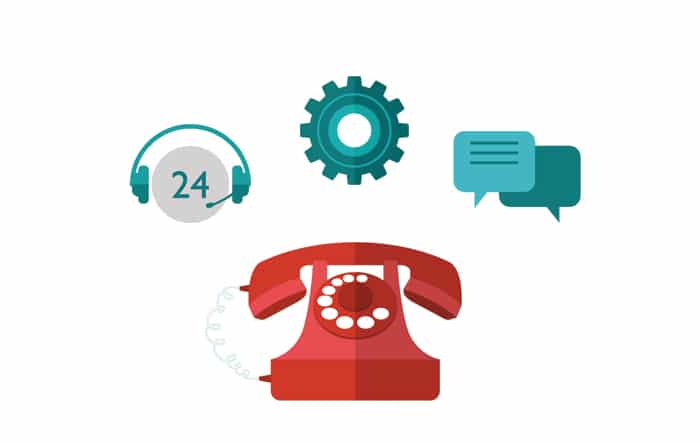 XMedius' technical support and customer service teams comprise of highly certified individuals who offer 24/7 support. With an XMedius solution, you're not only eliminating fax-related headaches like fax machine maintenance and the rebooting of crowded servers, you'll also benefit from our 20+ years of experience of providing exceptional customer support for any onboarding, integration, or troubleshooting needs you may have.
To learn more contact us sales@rincon.co.in