Any business can benefit from the elimination of the current paper driven Purchase Fulfilment processes by replacing them with electronic Purchase Fulfilment and subsequent electronic storage.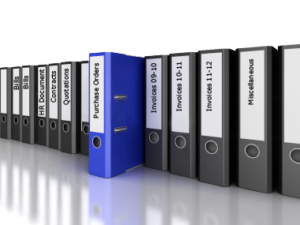 Benefits:
Conversion of paper documentation into electronic form
Electronic documents, E-mails, PDF files can be put directly into a purchase workflow
These are reviewed, edited, approved and processed efficiently at every stage of the process
Reduces costs, increases control and maximises efficiencies
Search Purchase Requests and supporting documents based on Index Data and content.
If you are considering the implementation of a document management system for your business, but you are still on the fence when it comes to selecting the right solution, please e-mail us on sales@rincon.co.in and we will be glad to assist you.